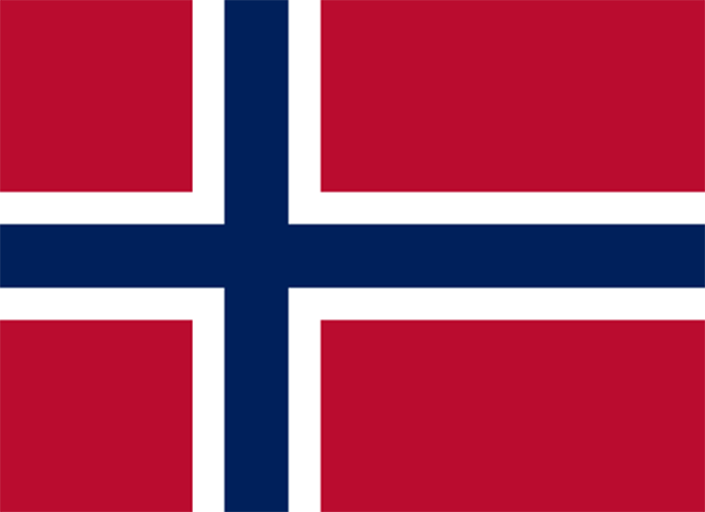 Norges Bank Investment Management Watch
Introduction
This is an official website related, mainly but not only, to the criminal RICO case targeting McDonald's Corporation and its subsidiary companies, and their accomplices, for engaging in a pattern of racketeering activity through money laundering of sweepstakes/lottery frauds, and corruption of foreign officials.
I believe the Norges Bank Investment Management corporation shouldn't finance organized crime.
I will post more information later.
Meanwhile, you can check the timelines published on ECtHRwatch.org: